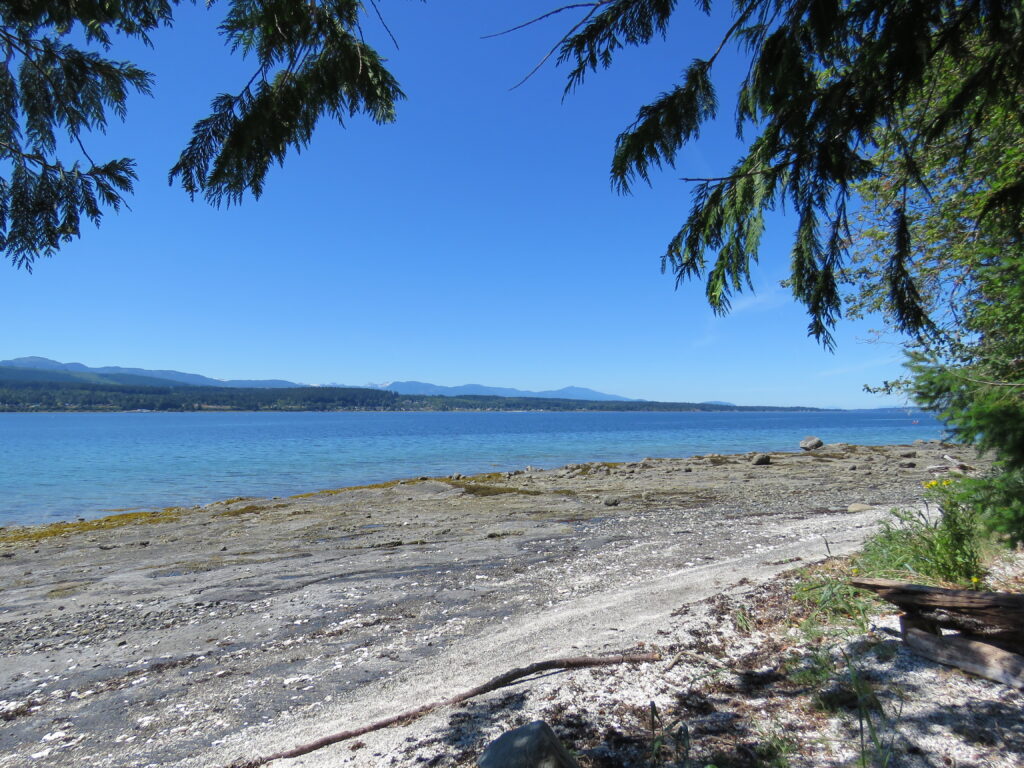 What is the EcoForum?
In 2017, Islands Trust and WWF-Canada formed a partnership to explore collaborative, participatory solution-finding for the Baynes Sound/Lambert Channel ecosystem. With that aim, a local advisory committee was convened in early 2018, with the aim of identifying the content, format, and participants for the first Baynes Sound/Lambert Channel Ecosystem Forum.
Over the course of 2017 to 2020, Islands Trust and WWF-Canada co-hosted four separate Forum gatherings (May 2018, March 2019, Nov 2019, March 2020). WWF-Canada funding expired after a three-year term and the partnership ended June 2020. Islands Trust hosted the November 2020 forum, and subsequently supported the EcoForum's Steering Committee in hosting the subsequent EcoForums. The next EcoForum will be held in November 2023.
Each forum has had approximately 20-45 participants representing the diverse interests in the region, including First Nations governments, local, regional, provincial, and federal governments, industry representatives, academic and research institutions, environmental non-governmental organizations, and local community members. Each one of these gatherings was professionally facilitated, with the following aims: to create an opportunity for collaborative dialogue, to share knowledge and experience that can inform solutions, and to identify and undertake ongoing collaborative actions and processes to support the health of the Baynes Sound/Lambert Channel ecosystem.
A key outcome of each Forum has been the unanimous, enthusiastic, and continued support for ongoing dialogue and collaborative action. Equally important is the unanimous and continued collective agreement by all that improving the health of Baynes Sound and Lambert Channel is vital for the ecosystem as a whole, and for those of us who call this region home.
To learn more about the ecosystem planning and management context that led to the creation of the Baynes Sound / Lambert Channel Ecosystem Forum, we recommend reading the excellent report titled "Toward Integrated Management in Baynes Sound" prepared by Leah Sneddon and Kim Dunn, available at the link below.